Aperture Science Portal Remake for 3DS Homebrew Game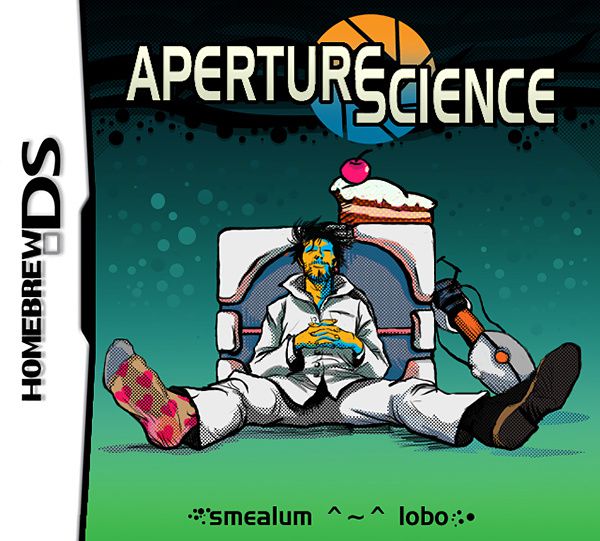 One of my favorite new homebrew games. It's a port of Portal - except it's for your Nintendo 3DS. It's Aperture Science - the amazing Portal remake for the Nintendo 3DS, 3DS XL, Nintendo 2DS, and the DSi and DS Lite as well.
The gameplay is just like Portal on the PC, except you can take it with you and play anywhere! An amazing game with great graphics, challenging gameplay, and the fact that it is a homebrew game and absolutely free just makes it even so much better!
Check out the gameplay video below. Playing Aperture Science on a 3DS XL system.
Share this post