Posts with #nintendo tag
Yes, you really can play NES games on your Nintendo 3DS. And I am not talking about the virtual console, which has a limited selection of games available. Before I get in to the nitty gritty of it all. I need to point out that you need some additional...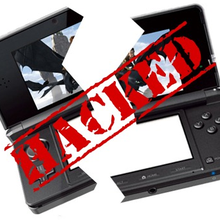 Welcome dear reader and fellow gamers to my new 3ds homebrew blog. While the 3ds homebrew scene is still just starting up there are plenty of older homebrew games and apps that you can already pay and enjoy on your. New shiny 3ds or 3ds xl system by way...